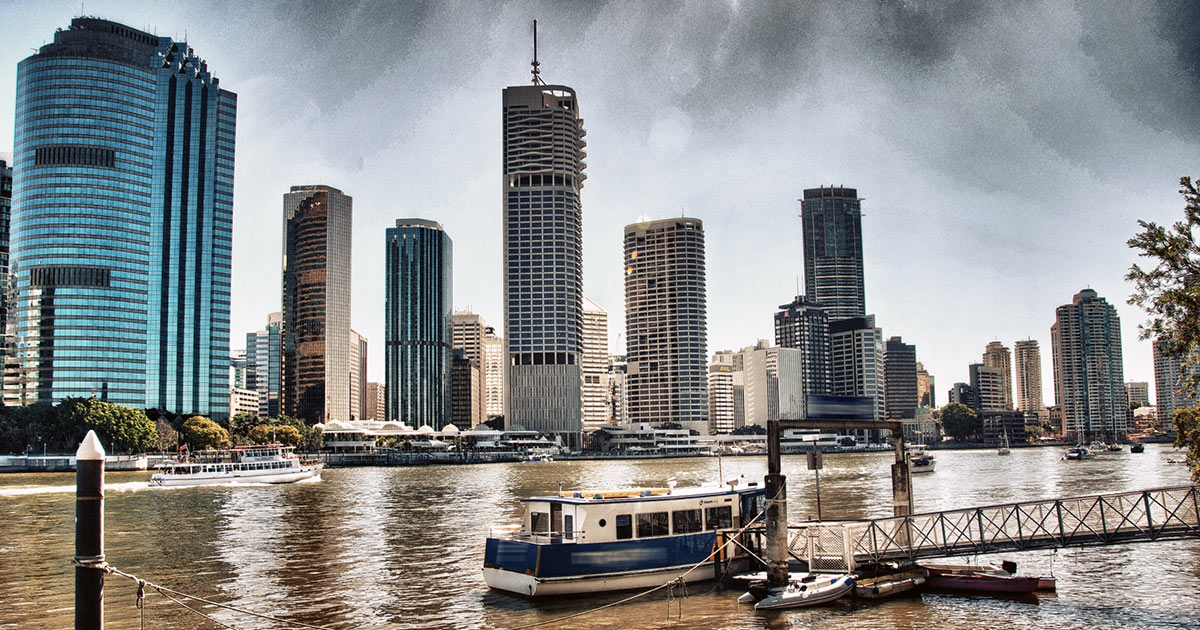 Brisbane City skyline and river
As the list and map show, Brisbane is home to two universities but also contains 10 campuses in total from 6 Australian universities.
Queensland University of Technology (QUT) and the University of Queensland (UQ) are large Brisbane-based universities.
Both unis occupy central locations, with QUT in the city and UQ in a nearby suburb. The universities teach a combined 108,000 students, including 30,000 from abroad.
Griffith University also has a strong presence in the Brisbane CBD and suburbs. The main campus is on the Gold Coast however.
Brisbane is an attractive study destination. The city has a sub-tropical climate, with mild winters and warm summers. Brisbane manages to maintain a relaxed vibe while offering all the services of a major city.
Updated: 17 June 2021