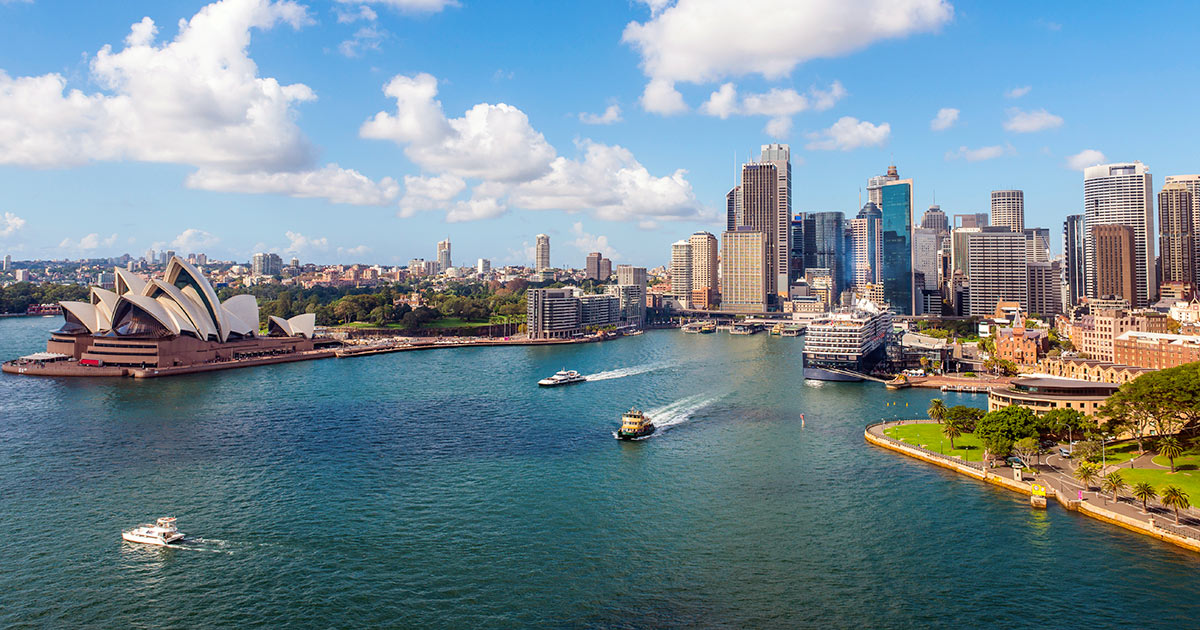 Sydney Harbour
Universities in Sydney
As the list and map show, Sydney is home to 6 Australian universities and hosts campuses of another 11.
In total, 35 Australian university campuses are dotted around Sydney.
Sydney universities teach 307,000 students combined, including 96,000 from overseas.
Two universities in Sydney have > 60,000 students (University of Sydney, UNSW).
Sydney is an international city, attracting many foreign students and education institutions.
The city has strong international travel links.
Students enjoy pleasant weather virtually year round.
As well as offering fantastic beaches and parks, the city has a busy night life.
Updated: 18 June 2021