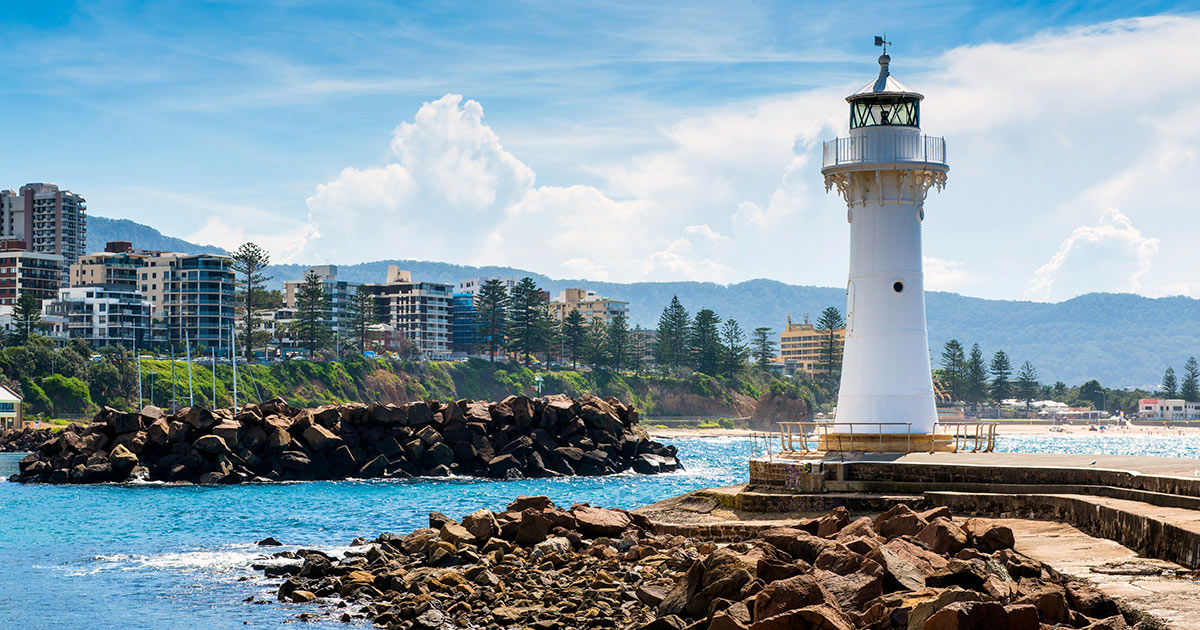 Wollongong, NSW
Universities in NSW
As well as 6 Sydney-based universities, NSW has Charles Sturt University, Southern Cross University, University of New England, University of Newcastle and University of Wollongong.
The universities based outside Sydney serve other cities and regional centres in NSW. Most also have a Sydney campus.
Collectively, NSW universities teach 498,000 students, including 160,000 from overseas.
NSW also has campuses of 8 other Australian universities. As the list shows, NSW has 56 campuses in total.
While Sydney dominates university education in New South Wales, students around the state have good access to courses. Charles Sturt University alone has 7 campuses in regional centres across NSW.
Updated: 17 June 2021